A full-featured, powerful membership solution for WordPress.
Installation
This is a premium plugin, and it's sold separately. You can buy it here.
Updates
As premium plugin updates are available through developer website.
Official documentation
Plugin own documentation will help you with native plugin features.
Usage
Shortcode
There are many options in restricting content in the plugin, one of them is using shortcode
[restrict paid="true"]Content to be restricted.[/restrict]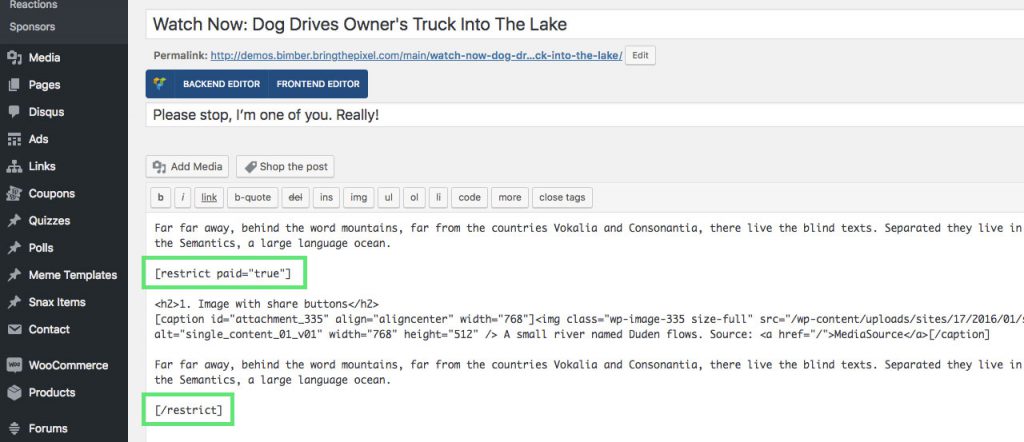 Options
You can also define access levels using the options box. You will find it right under the post content editor.
For more information about available options and setups, please refer to the official documentation.

End-User Feedback
When content is restricted and a user has no required access level, they will see just this.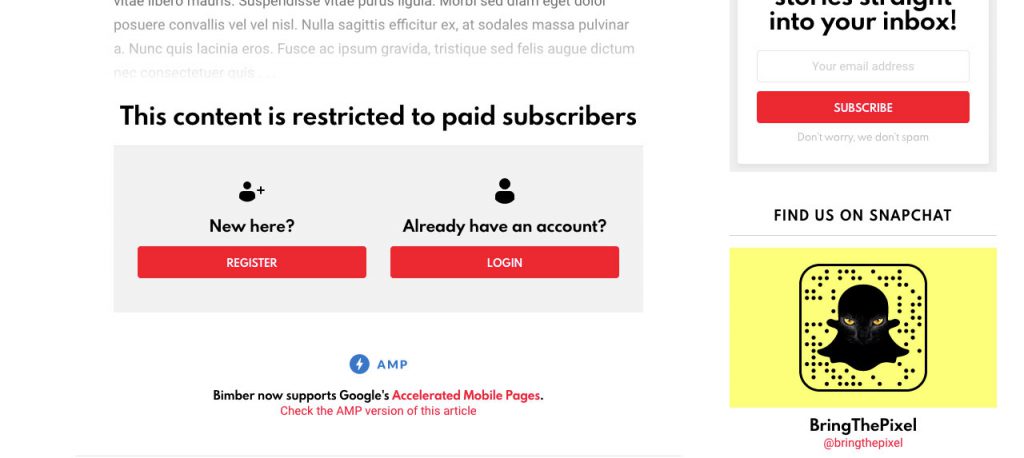 Flags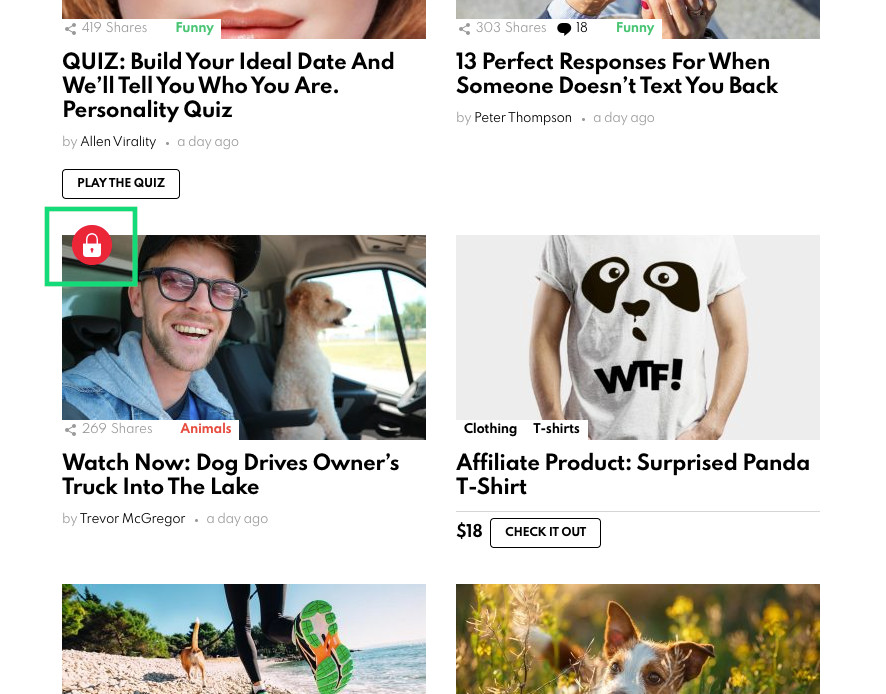 When a post is restricted, the Locked flag is visible both on a single and archive views.
Register Page
To set up the plugin register page (screen above), please do as follows:
Go to the WP Dashboard › Pages and create a page (let's call it "Register")
Add the [register_form] into its content
Publish page
Go to the WP Dashboard › Restrict › Settings › General panel
Choose the "Register" page for the Registration Page field
Save
Login Page
To set up the plugin login page (screen above), please do as follows:
Go to the WP Dashboard › Pages and create a page (let's call it "Login")
Add the [login_form] into its content
Publish page
Go to the WP Dashboard › Restrict › Settings › Misc panel
Choose the "Login" page for the — Login Page field
Save