Coupon code (promo code) is a sequence of letters or numbers that your consumers can enter into a promotional
box on a retailer's site (in the shopping cart or during checkout step ) to obtain a discount on their purchase.
How to Create a Coupon?
To create a new coupon, please do as follows:
Go to the WP Dashboard › Coupons section
Click the Add New button
Name your coupon e.g. Black Friday Special Offer
Fill discount value (e.g. 25% OFF) and code (e.g. BLACK_FRIDAY_25_OFF)
Define the validity of the coupon
Optionally, set the featured image
Publish it
How to Add a Coupon to a Post?
We need to have some coupons created so if you don't have any yet,
please first jump to the section above and create a new one. Then:
Go to the WP Dashboard › Coupons section
On the coupon list, you should find the Shortcode column

Copy the text from it
Add the shortcode text to a post content

How to Display the "Coupon inside" Badge on Post Archives?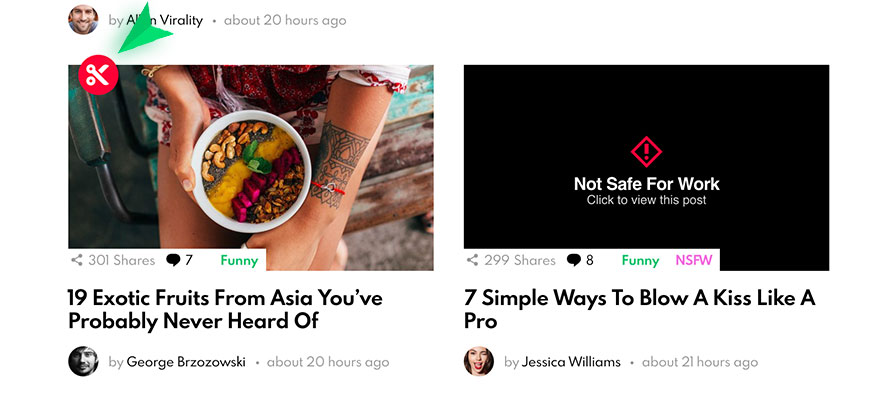 Right after you add a coupon (using shortcode) into post content, the theme automatically will recognize it
and display the Coupon inside badge on all archives.