The biggest takeaway from Thursday's Supreme Court opinion on the EPA is that the justices did exactly what GOP states and coal companies wanted them to, said Kirti Datla, an attorney for Earthjustice, a nonprofit focused on litigating climate issues.
"EPA still has leeway to do what the court didn't [rule on] — to look at the statute and think about what it allows, and issue regulations that address this really huge source of emissions for this incredibly pressing problem," Datla told CNN.
But Datla said more broadly that this case paves the way for Republican-led states and fossil fuel companies to challenge current and future EPA rules on planet-warming emissions.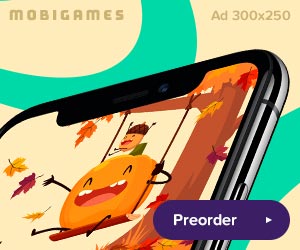 "The court is clear that the Clean Power Plan went too far," Datla said. "The court is much less clear on what EPA can do going forward. And everything in the opinion is going to be used as ammunition by groups that want to challenge what the Biden administration does next."
The opinion also injects a huge amount of uncertainty over what the EPA can and can't do, and what the Supreme Court will consider a so-called major question, said Carrie Jenks, the executive director of Harvard Law School's Environmental & Energy Law Program.
In its opinion, the court cut back agency authority by invoking the Major Questions Doctrine — a ruling that will impact the federal government's authority to regulate other areas of climate policy, as well as regulation of the internet and worker safety. It says that the biggest issues should be decided by Congress itself, not agencies like the EPA.
"The court is saying you can't do big things without Congress speaking, so what is a big thing?" Jenks told CNN. "This doctrine is just starting to emerge from the court. This doctrine is starting to be more defined. I think they will continue to use Major Questions Doctrine to oppose EPA rulemakings."